"You can't shelter in place if you don't have a place"
In the aftermath of the Coronavirus crisis, there are new government programs to help people affected by COVID-19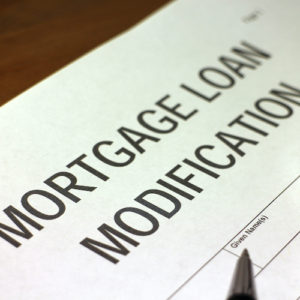 Loan Modifications
A loan modification is the most effective way to save a home from foreclosure. The homeowner and the bank agree to modify some of the basic terms of the loan to bring down the payments to a level that the homeowner can afford.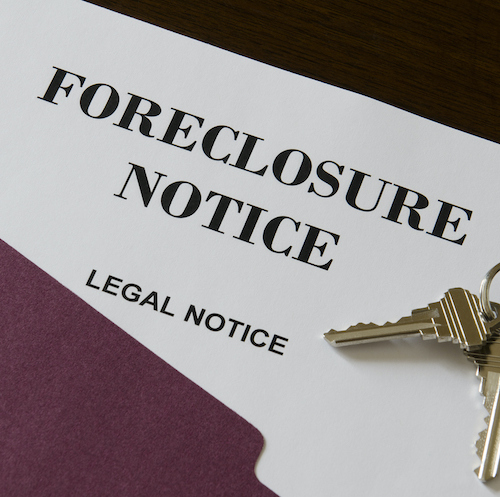 Foreclosure Defense
A foreclosure is just like any other lawsuit. The bank has to prove that it is the right party to sue you, that it has complied with out pre-suit requirements to file the foreclosure lawsuit, and that it is suing you for the right amount of money.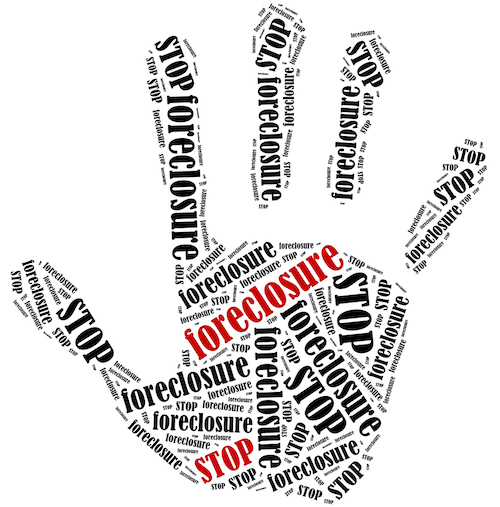 FHA Foreclosure Defense
FHA loans are special because in the foreclosure context because they carry a federal guarantee from the Federal Housing Administration ("FHA") an agency of the Department of Housing and Urban Development ("HUD.")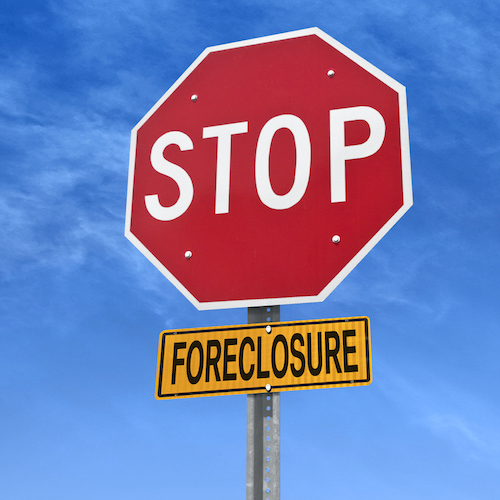 HOA Foreclosure Defense
Did you know that you can lose your home in a homeowner or condo association foreclosure case even if you are current on your mortgage?
---
We have worked with Thousands of Floridians facing foreclosure and have helped over 4,000 of them from loosing their property.
---
A "Boutique" Foreclosure Defense Firm
The aftermath of COVID-19 & rising inflation have made it difficult to hold onto your home, but we can help.
---
We do not take a "cookie-cutter" approach to these cases. We take the time to know our clients and fashion a legal strategy around their particular needs.
---
Free FHA Foreclosure Defense
If we take your case, we will do so on a contingency fee basis, which means that the bank, not you, pays your legal fees.
Find out more:
---
Foreclosure Moratorium Extended
Covid-19 is out of control. Millions of people have been infected and over 350,000 have died. There are also millions of Americans experiencing food insecurity for the first time. I can describe the situation in one word – tragic. You can't shelter in place if don't have a place. To give struggling homeowners some relief, the government…
Corona Crisis Help for Homeowners
Corona Virus Update:  While you are fighting to reduce the spread of the virus, we are fighting to save your home!!  Last week I reported that on March 18 the government announced that it was stopping foreclosures on all FHA insured loans and loans owed by Fannie Mae and Freddie Mac for 60 days. To determine…
Relief for FHA loans or loans backed by Fannie or Freddie.
Good news alert! (Finally.) On Wednesday the government announced a 60-day hold on all foreclosure related activities for loans backed by Fannie Mae and Freddie MAC and for FHA loans which are insured by HUD. That means that new foreclosure cases won't be filed and foreclosures that are already in the courts will not be…
Extension of Foreclosure Moratorium for Certain Federally Backed Loans Until June 30, 2020
Focus on Foreclosure (The following is for informational purposes only. It is not legal advice. If you want to discuss your personal situation, please make an appointment with me at 561-214-6163 or email me at Malcolm@MEHRealProperty.com) Yesterday Fannie Mae and Freddie Mac announced that they are extending the moratorium on foreclosures and evictions until at least June…
Schedule a no-cost consultation today.
Our reputable, talented team members are among the top in their respective fields. We care about our clients and our community and will work tirelessly to achieve exceptional results for you.