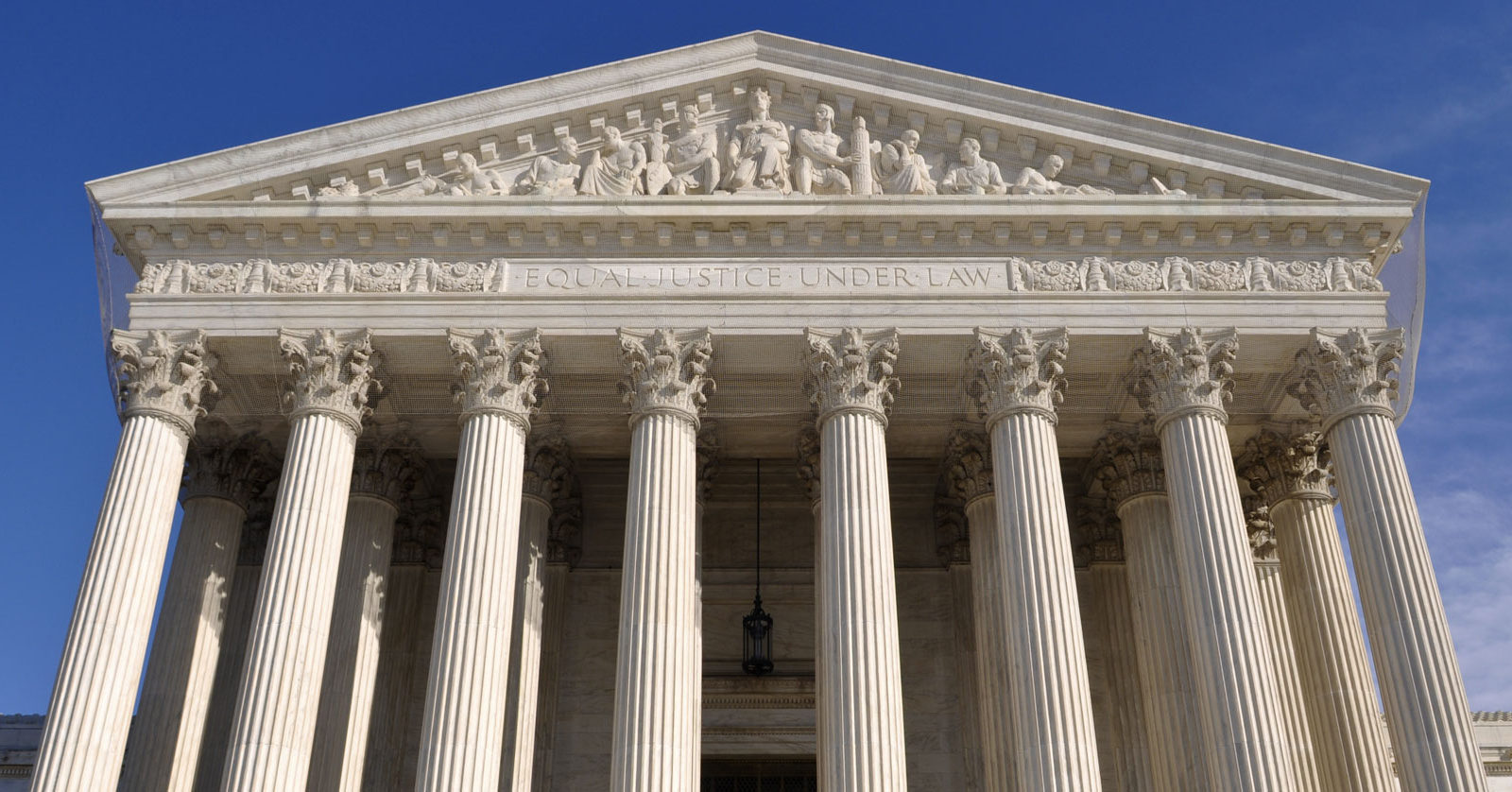 Law Office of Malcolm E. Harrison, P.A.
Foreclosure Defense, Florida Law Firm
Save your home from foreclosure
"If you don't move on your foreclosure, your foreclosure could end up moving you."
"You can't shelter in place if you don't have a place"
Find out about homeowner rights during the Coronavirus crisis
Why Choose Us?
We have worked with Thousands of Floridians facing foreclosure and have helped over 4,000 of them from loosing their property.
A "Boutique" Foreclosure Defense Firm
We do not take a "cookie-cutter" approach to these cases. We take the time to know our clients and fashion a legal strategy around their particular needs.
We Fight for Real People
The COVID-19 pandemic is making it difficult to hold onto your home, but we can help.
Free FHA Foreclosure Defense
If we take your case, we will do so on a contingency fee basis, which means that the bank, not you, pays your legal fees.
Find out more:
Know Your Rights
Here is information on what you should know about the foreclosure process in the state of Florida.
A foreclosure is a lawsuit like any other lawsuit that you might see on a legal series on television. But instead of asking the judge to award money, the lender is asking the Court to order…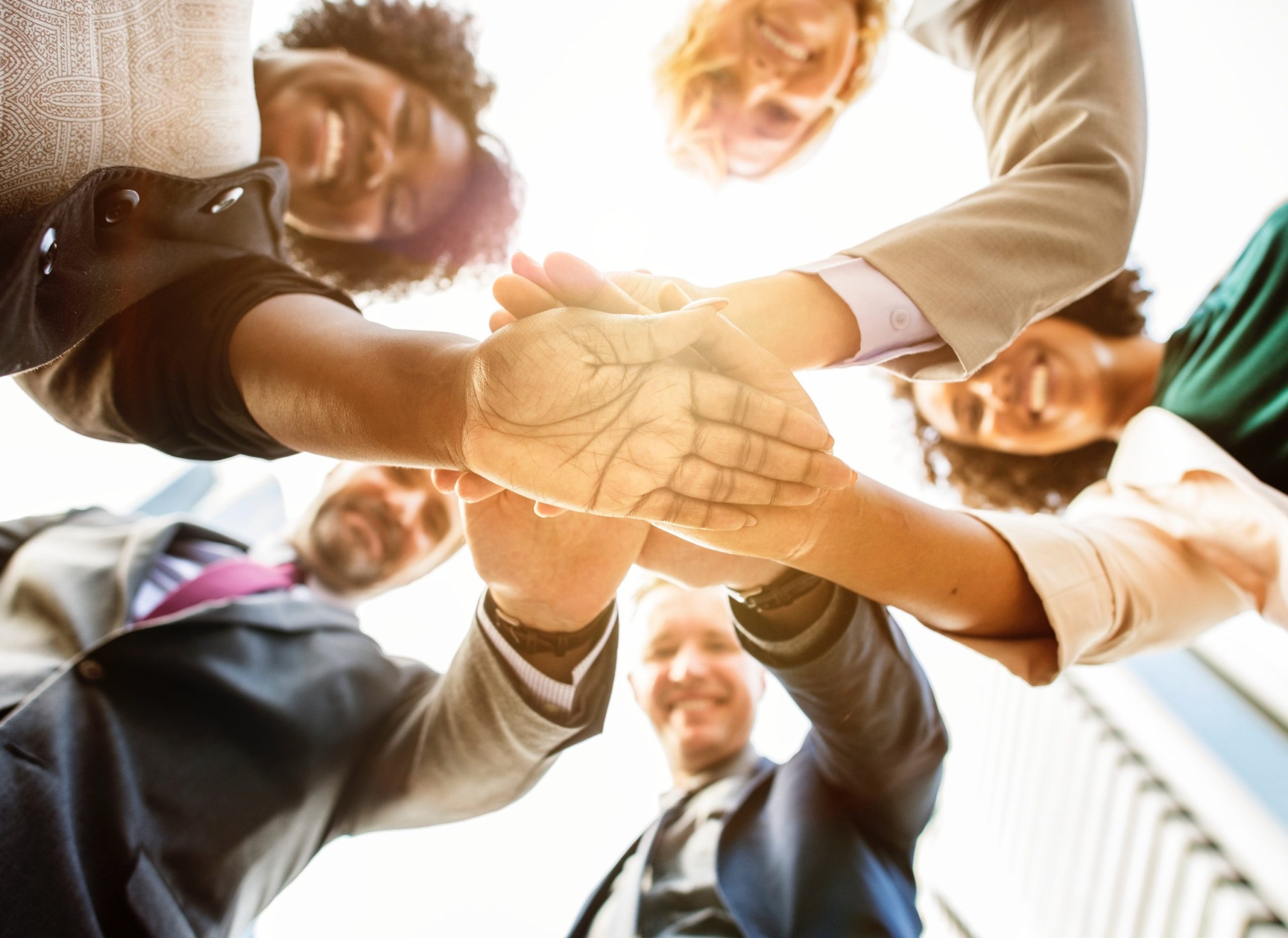 Looking for immediate answers to your questions?
Schedule a no-cost consultation today.
Our reputable, talented team members are among the top in their respective fields. We care about our clients and our community and will work tirelessly to achieve exceptional results for you.